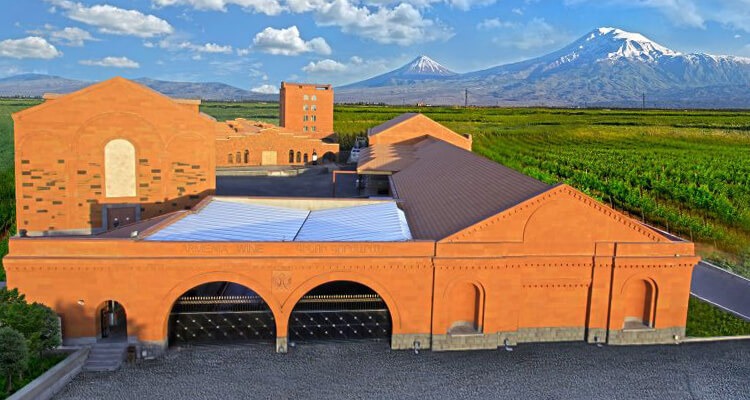 DESTINATION OF THE MONTH
Armenia is one of the world's oldest wine-producing regions, and its wine culture never ceases to amaze tourists and visitors. Why don't we visit one of the country's best wineries this month?
We chose an excellent location for you to relax and enjoy fine wine! Armenia Wine Factory is a delightful attraction where you can learn about winemaking and sample some of the best wines in the country.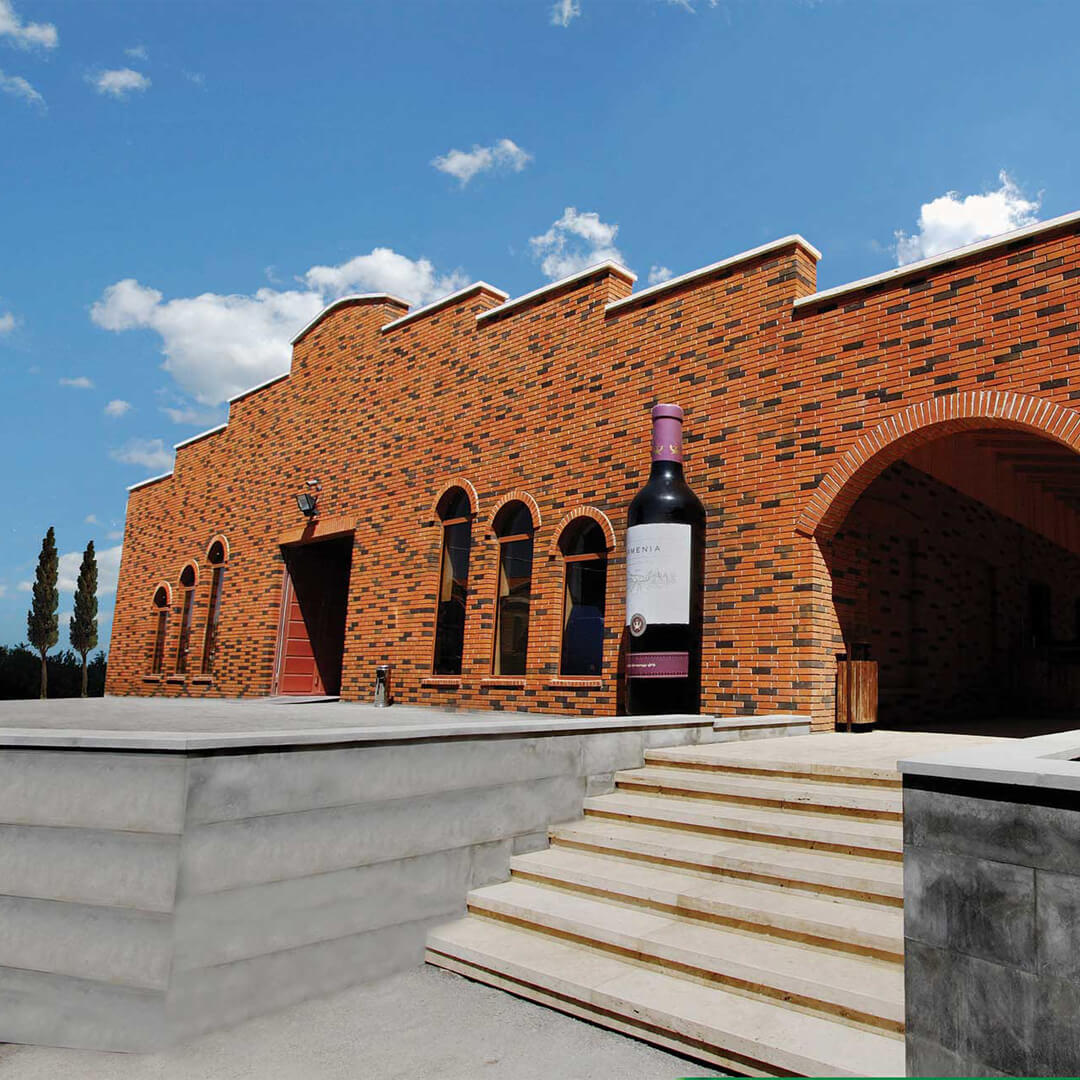 In 2008, the Vardanyan and Mkrtchyan families founded "Armenia Wine" out of love for their homeland, nature, and culture. Today, it is one of Armenia's top wineries, where the country's centuries-old winemaking tradition is reviving.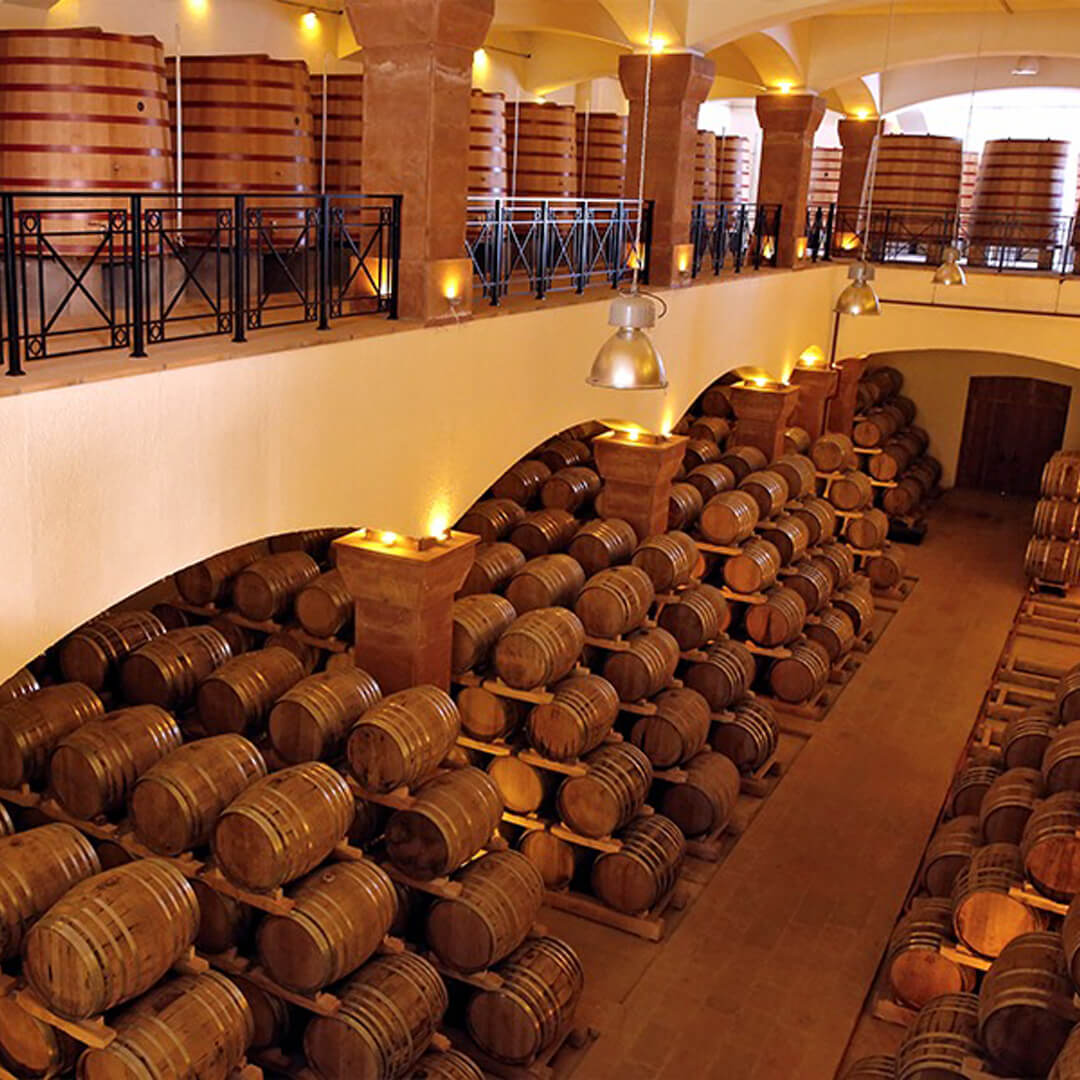 The factory is located in Sasunik village, Aragatsotn province, about 16 kilometers from Yerevan. It organizes low-cost individual and group tours to the cellars, where visitors can see the unique production process and taste a wide range of wines, produced in a special tasting room.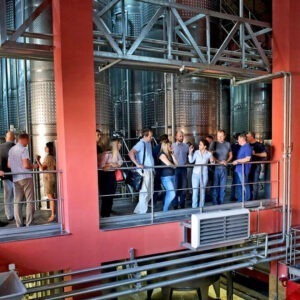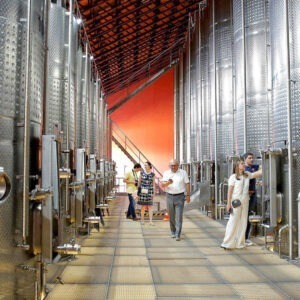 Article by Nanor Hb
---
References:
https://armeniawine.am
https://www.facebook.com/armeniawinetour