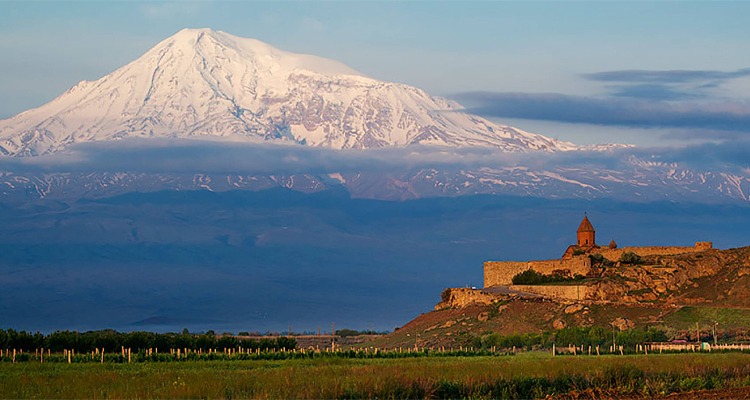 DESTINATION OF THE MONTH
Do you want to visit new places or learn more about Armenia? Let us recommend a destination for you to visit this month!
This month's destination is one of the most visited pilgrimage sites in Armenia, Khor Virap Monastery. It is a must-see place in Ararat, which is 43 kilometers from Yerevan. A place where history and religion meet, you can enjoy the breathtaking view of Mount Ararat, and learn more about how Armenia became the world's first Christian nation.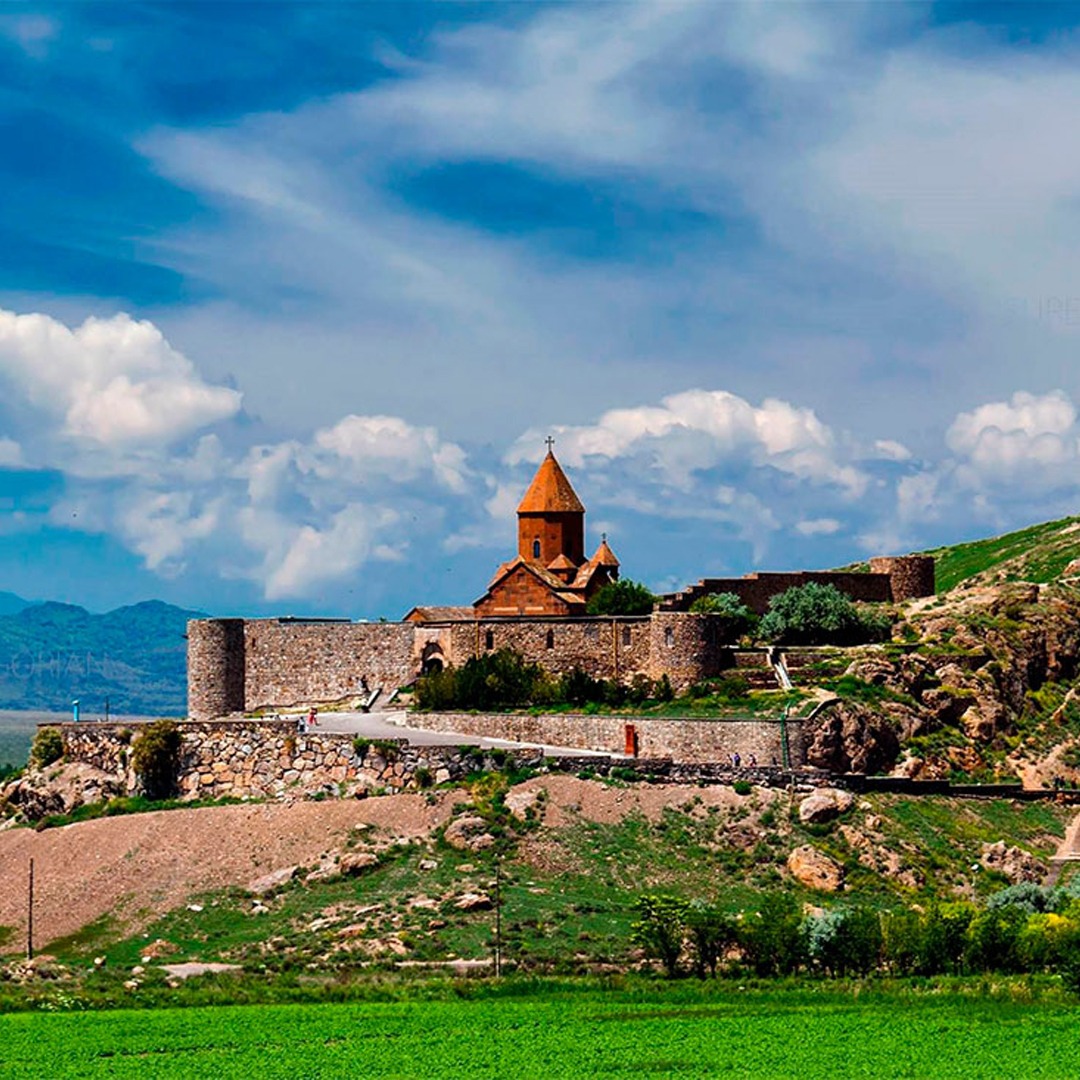 The name Khor Virap comes from the Armenian phrase "virap nerk'in," which means "deep dungeon". Gregory the Illuminator (257-328) was imprisoned for 13 years in Khor Virap's deep pit for refusing to participate in rituals and ceremonial court functions that offended his Christian sensibilities. Saint Gregory the Illuminator became the founder and first head of the Armenian Apostolic Church. He converted Armenia from paganism to Christianity in the early fourth century (301), making Armenia the first state to adopt Christianity as its official religion.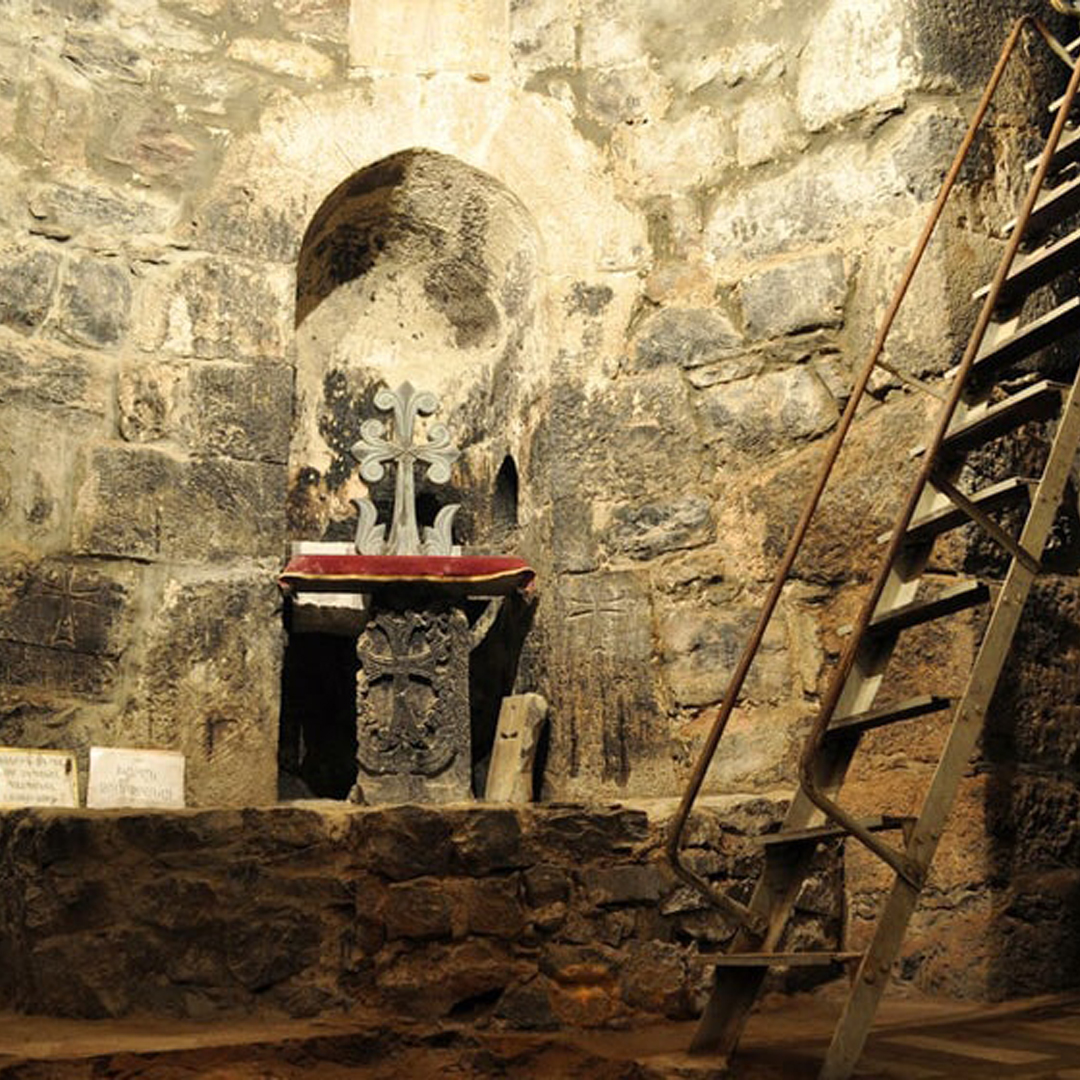 The monastery consists of the St. Gevorg Chapel, the St. Astvatsatsin Chapel, a large courtyard, and strong walls.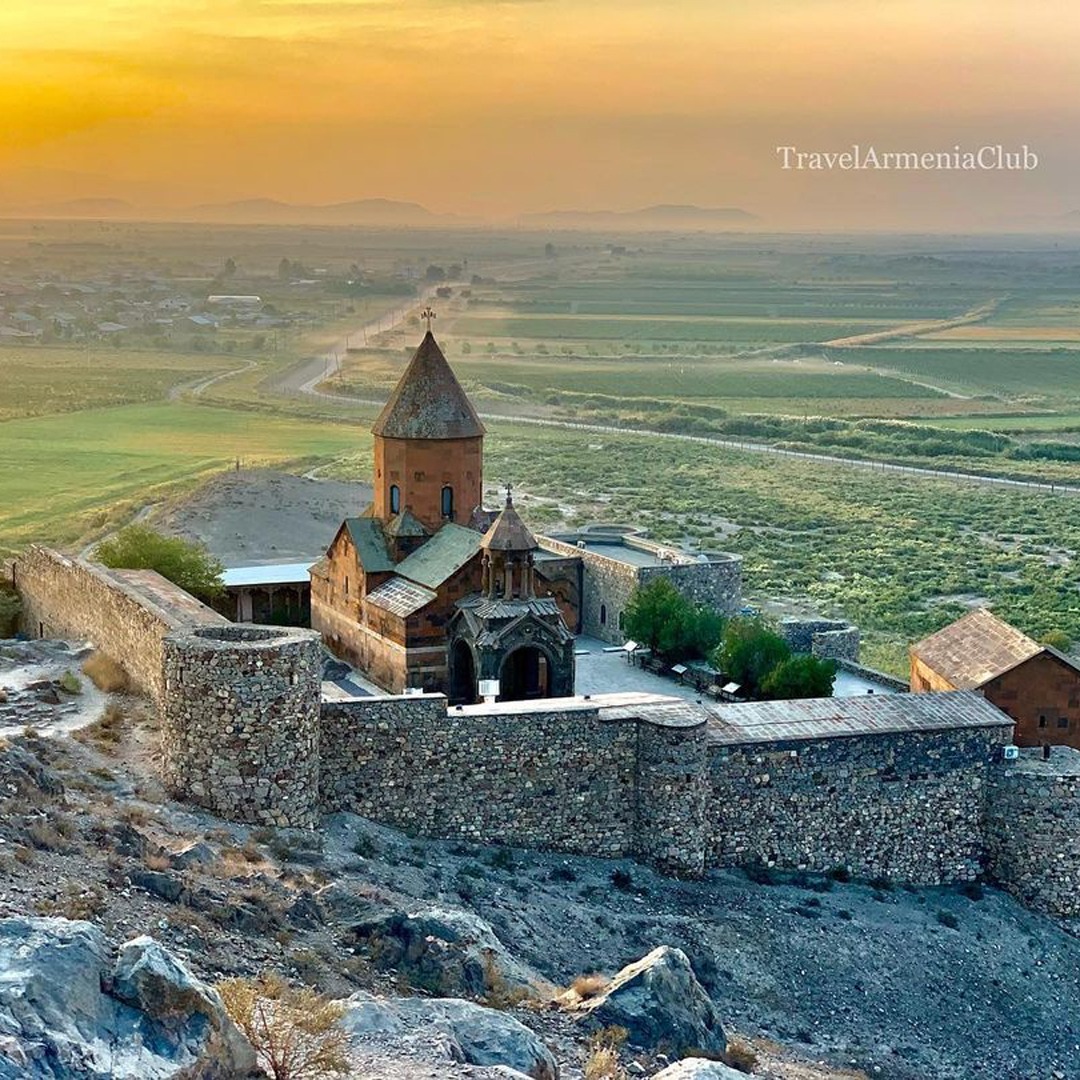 Before it became a symbol of Christian Armenia, Khor Virap was a royal dungeon built by King Artashes during the Artashesid Dynasty in 180 BC, when he founded the historic capital of Armenia, Artashat.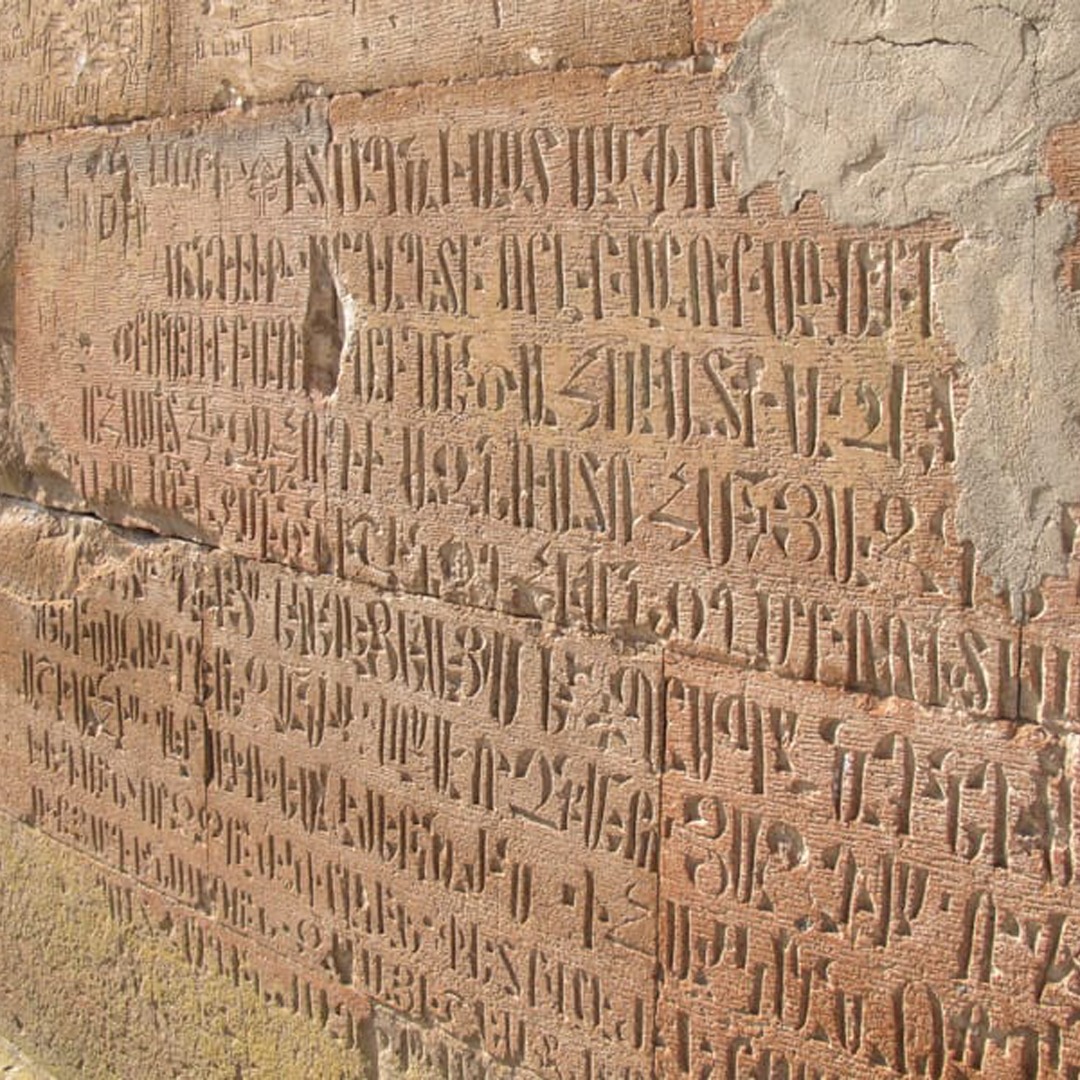 You can learn more about Khor Virap by clicking here. 
Armenia is full of beautiful places to visit and enjoyable activities to participate in. Don't forget to check back for more exciting places to visit  in this lovely country!
Article by Nanor Hb
---
References:
www.worldhistory.org
www.absolutearmenia.com
www.instagram.com/travelarmeniaclub/